DO YOU WANT TO BE AN APPLICATOR?
Intended for professionals or small companies who want to test and apply our products.
Product guaranteed under our quality controls.

Sale of product at applicator rates.

Online support through "Tutorial Videos" on our YouTube channel.

Commercial and technical advice and communication during the first works.

Commercial support: CEMENTEC® Sample Catalogue and Product catalogue.
*Under the minimum order conditions of each category.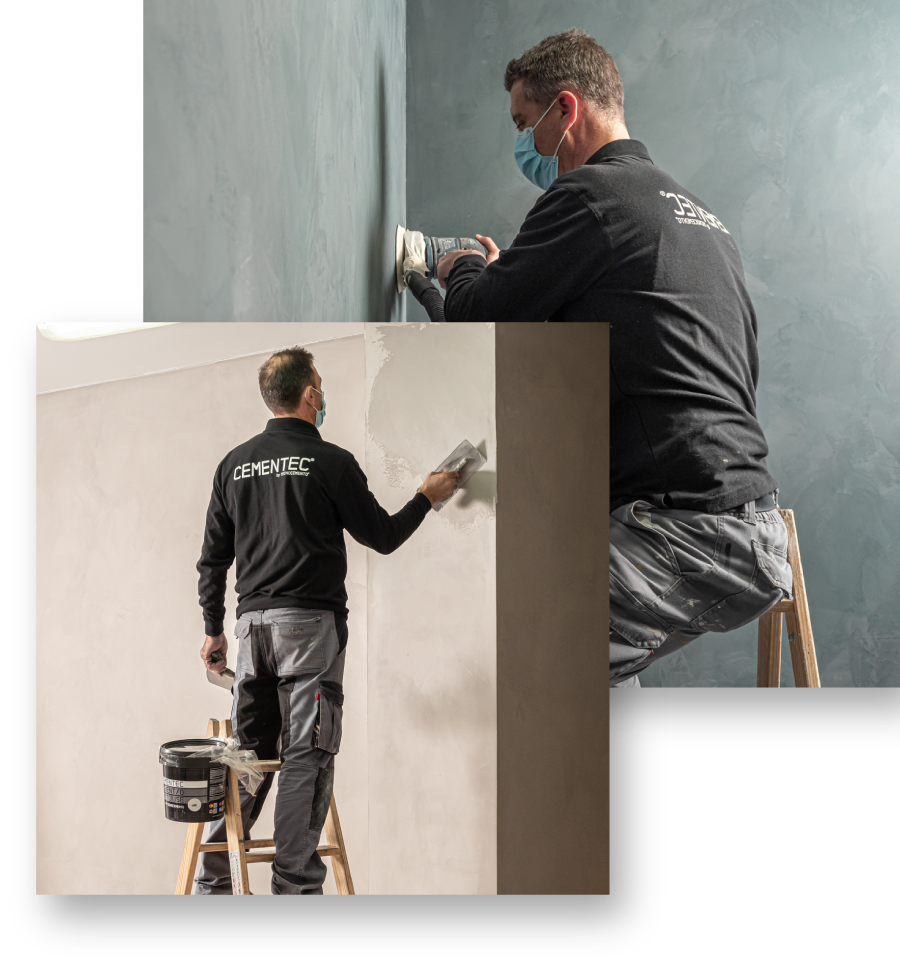 Advantages of being an applicator




If you are interested, please leave us your information and we will contact you. Be part of our CEMENTEC family and make your projects a reality.