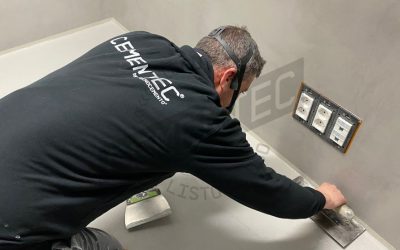 Do you know the relationship between both of materials and the controversy they create? Although they may seem same coatings because they have similar aesthetics and shares the concept of "cement" itself, it is true that they are totally different coatings. That's...
read more
Subscribe to our newsletter
Do not miss the latest news about our products.